As part of the Unified Community Platform project, your wiki will be migrated to the new platform in the next few weeks. Read more here.
Goshi Kaneshiro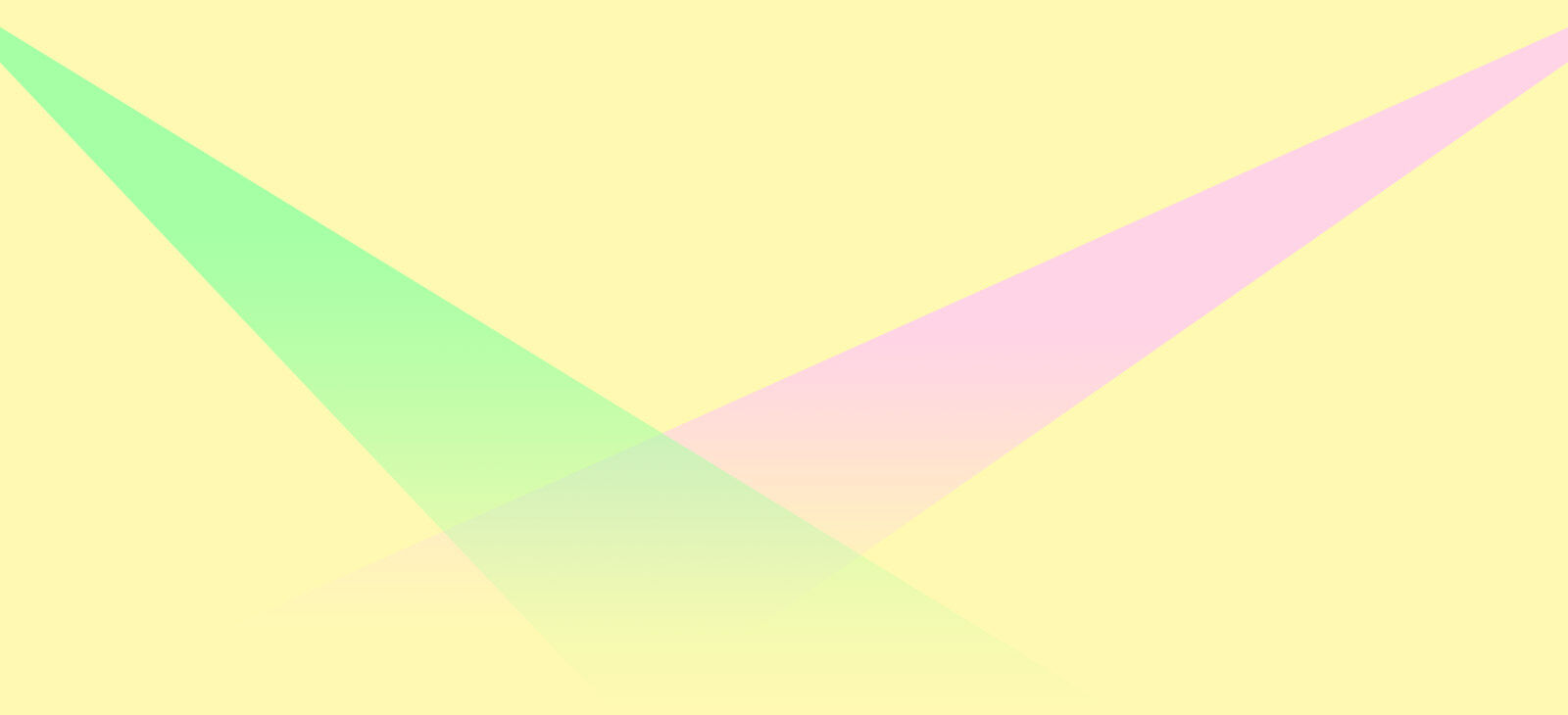 Goshi Kaneshiro
Superior Confident Lonely Wolf

Japanese:

金城剛士

Voice Actor:

Toshiyuki Toyonaga

Stage Actor:

Yuta Kishimoto

Gender:

Male

Birthday:

July 4

Age:

19

Blood Type:

O

Height:

171cm

Weight:

53kg

Hobbies:

Composing music

Likes:

Junk food
Spicy things

Dislikes:

Sweet things
Goshi Kaneshiro is an idol under Brave Entertainment and a member of the unit THRIVE. He is voiced by Toshiyuki Toyonaga.
Personality
A returnee with a strong sense as an artist and always looks displeased. Because he's picky when it comes to music, he's stubborn and doesn't work well with others. His special skills are guitar and English.
History
In the past, he studied abroad in America to learn vocalization, composing, and arranging. There's a rumor about something occurring during his time in America.
References